KIN restaurant is the materialization of a lifelong dream.  With a combined 30 years in the restaurant business, JC Adams and Brad Barmore founded KIN in 2011 on the Windsor Town Green. A confluence of different upbringings and multitudinous professional restaurant achievements has allowed JC and Brad to create an intimate dining experience cradled in hospitable warmth and driven by both an unpretentious attention to detail and insatiable desire to please.
The dining room at KIN is always set for family. Parents and kids, grandparents and grandchildren, aunts, uncles, cousins, or simply best friends – KIN has become a familiar place where people come to immerse themselves in great company over great food and drink. As family men, Brad and JC sought to create a dining experience that could be both comfortable and upmarket for all generations.
JC and Brad's strong commitment to family tethered to an ironclad will to provide a top notch dining experience has made KIN restaurant a strong staple in Sonoma County dining.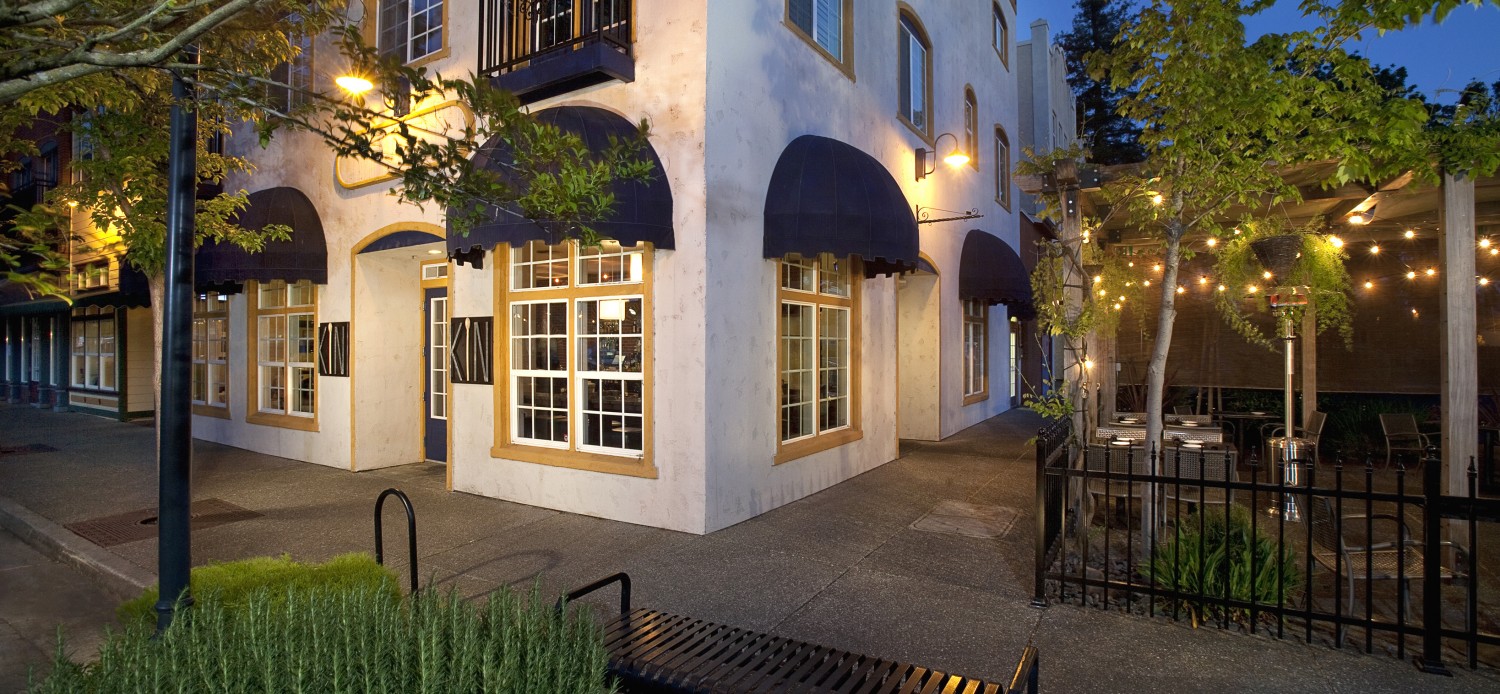 Originally from San Luis Obispo, JC Adams became involved with Food at a young age working at family run deli's like the historical High St. Market and Deli, his father's Old-Fashioned Foster's Freeze, the famous F. McIintock's in Shell Beach, Ca and the likes of Food Network Celebrity Chef, Guy Fieri. Today, JC is married to wife Tracy, and has daughters Katie, Jessie, Grace, Josie, and son JR. He has been a resident of Windsor and Sonoma county since 1996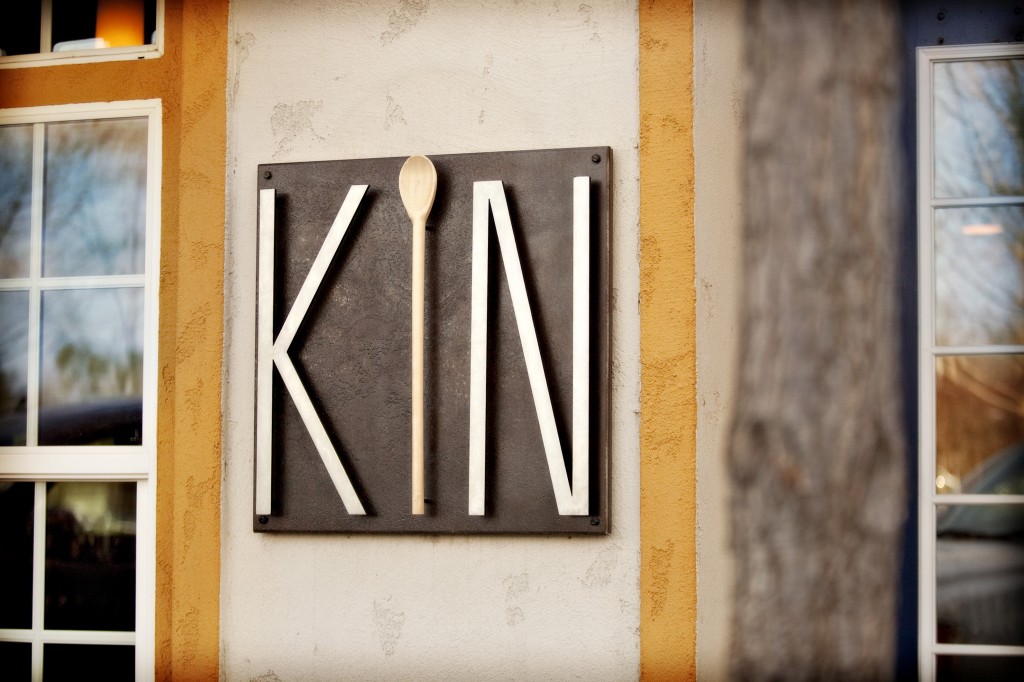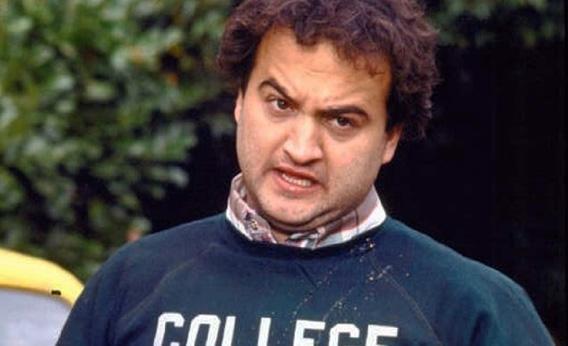 Brad began his life in the hospitality industry as a 15-year-old sauté, and pizza cook in a small pizzeria in the South Bay. He went on to hold multiple positions mostly in the front of the house with various companies before resigning to pursue other goals. Working in restaurants in San Jose, Petaluma, Cotati, Santa Rosa, and New York City.
"When you sit at our table,